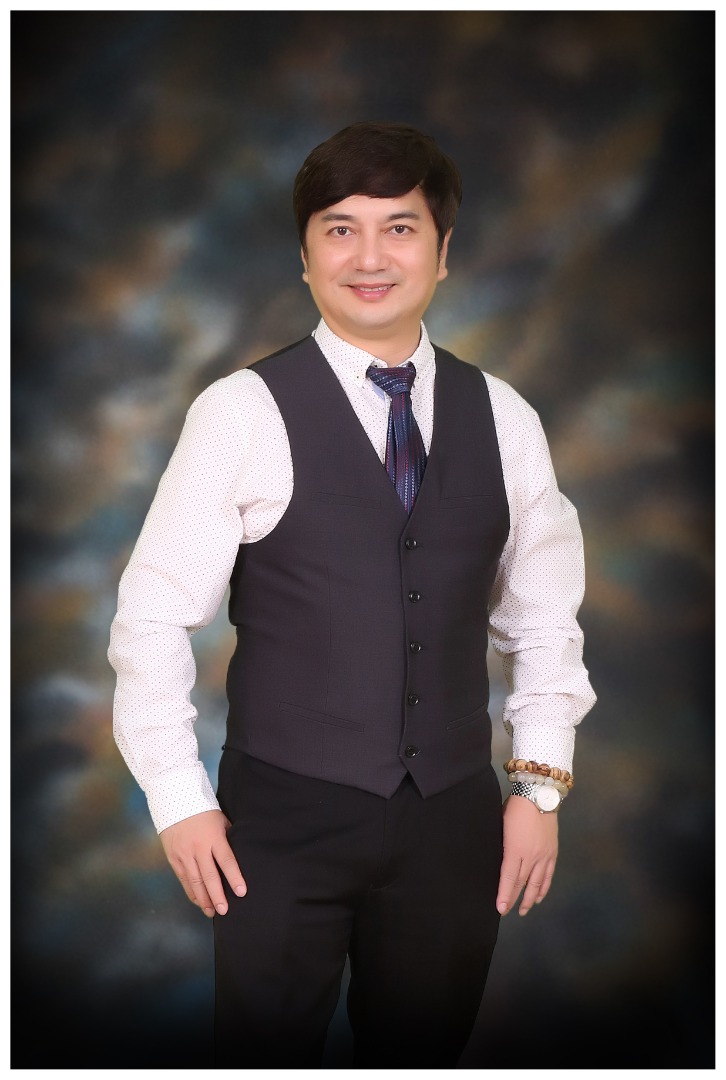 Dr. Lim Poh Ju
PhD (UK), MEd (UK), BS(USA)
Education

PhD in Education, University of Birmingham (UK)
MEd, University of Birmingham (UK)
BS, University of Oklahoma (USA)
Foon Yew High School, Johor
SRJK (C) Foon Yew 1, Johor
Position

The Founder of VIISAUS and IEM educational system
The CEO of IEM Corporate Sdn. Bhd.
The CEO of INSPIEM Sdn. Bhd.
The CEO of Viisaus Sdn. Bhd.
The Principal of Matahari Education Group
Experience

More than 30 years experience in education and management.
The founder of Matahari Education Group (since 1984)
The founder of IEM educational system (since 1997)
The founder of VIISAUS educational system (since 2018)
The Chief Planner and Speaker for seminars such as WQ (Wealth Quotient), Motivation, Early-years education, Parenting Education, Educational Management.
The founder and the lecturer for the humanistic Counselling Course organised by Fo Guang Foundation Fund.
Invited speaker for various bodies, such as Jabatan Pendidikan Johor, Persatuan Guru-guru Tadika Negeri Johor, United Chinese School Commitees Association of Malaysia, Commercial organisations, Politician bodies, Religious bodies, schools and student associations.